How We Can Help You Grow
Perhaps you're feeling down or anxious, or – maybe you're unsure about the future of a relationship, or just feel that you aren't living the life you want to lead. Let's face it- life can be hard and sometimes we feel like things will never change or that we aren't equipped to cope. 
COUNSELLING CAN HELP YOU REGAIN CONTROL OF YOUR LIFE!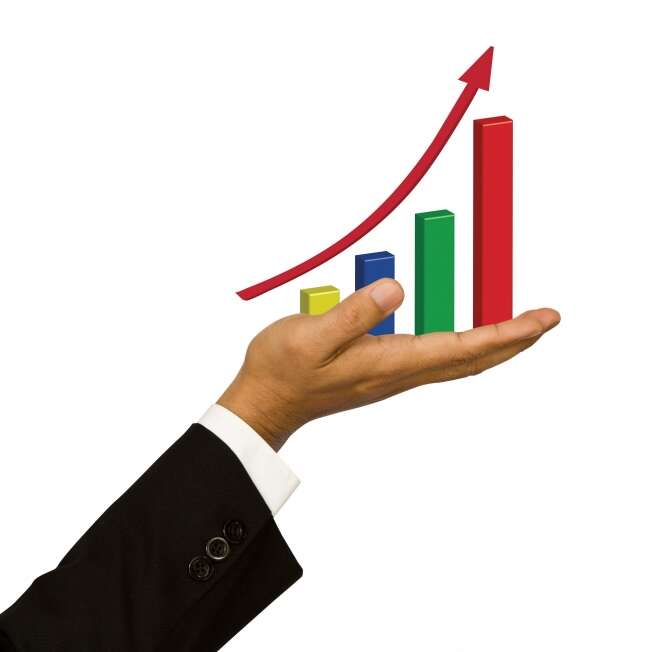 Whatever your needs may be, we are here to offer support and guidance along the way. We believe that you have the strength and courage to be successful in this journey of self-discovery and growth. You already made the first step by realizing you need help and seeking support.  Therapy can help you better understand yourself and foster new attitudes and perspectives about life to get you back on track.
You don't have to struggle alone any longer. Start therapy for your mental health concerns today by booking a free 15-minute consultation or virtual appointment.
Who We are
About Us
We are a team of compassionate therapists who are dedicated to helping individuals regain control in their lives and grow towards balance, authenticity, and fulfilment.
We believe in an integrative approach to inner wellness that combines evidence-based therapeutic treatment modalities to help you grow and achieve your goals.
To learn more about us and to meet our team, visit the "Our Counsellors" page or book your complimentary 15-minute phone consultation to see how our services can help you.
What People Say
"I am loving my sessions, she is so amazing! She helped me practice breathwork and other few tools which I am able to incorporate. We are still working on our goals together, I am excited to work with her in therapy and practise whatever I learn. "
"Minu Dubey worked miracles for our relationship. We were stuck in constant fights that seemed never-ending and hopeless. But Minu Dubey gave us the tools to handle our conflicts better. She taught us how to communicate and understand each other with more love and care. Thanks to her, we now have a happier and healthier relationship. We can not thank her enough for saving our relationship. "
"I have always felt very comfortable to open up and talk freely to Ms. Minu Dubey without the fear of being judged. She is a professional who listens very attentively to the minute details and guides you to think about the deeper layers to yourself with the right approach. I always feel relieved after our session, have a better clarity of thought and feel I have learned something new each time. I always look forward to talking to Ms. Minu Dubey. Highly recommended! "
Blog
From The Blog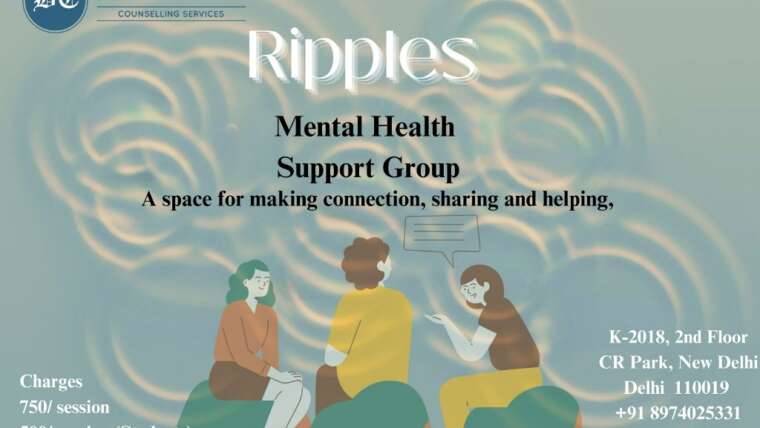 Some days, journeying from one room to another can be as distressing as from one…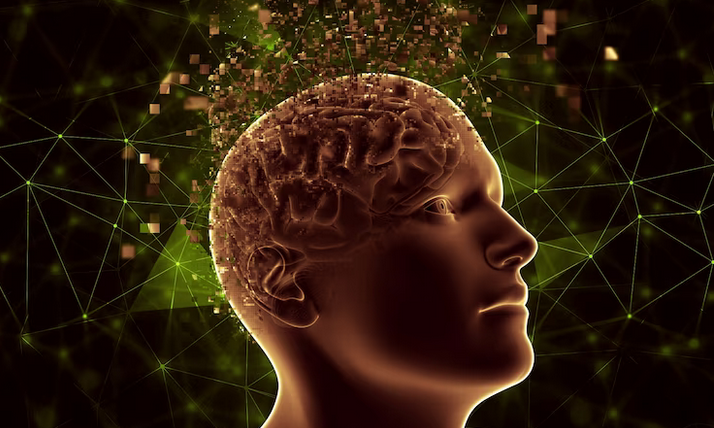 Childhood, teenagehood, adulthood and old age - these are the four major stages of a…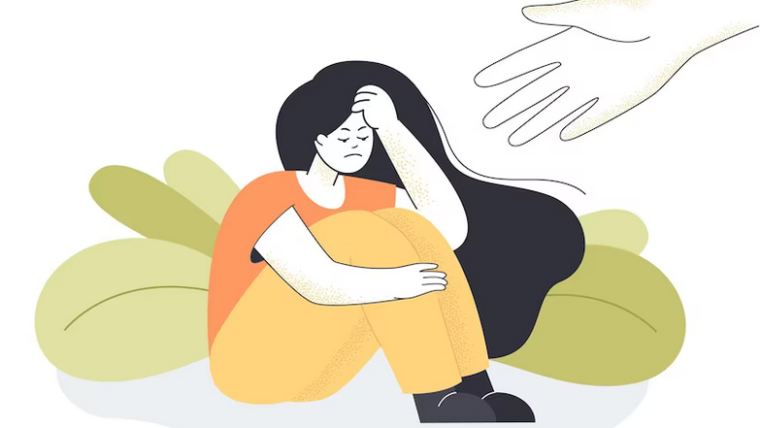 Heard of anxiety? It is the most common mental health worry not just with people…
Get a Consultation Right Now!
We are a group of experienced professionals - Psychologists, Counsellors, & Psychiatrists.
BOOK AN APPOINTMENT