How We Can Help You Grow
Perhaps you're feeling down or anxious, or – maybe you're unsure about the future of a relationship, or just feel that you aren't living the life you want to lead. Let's face it- life can be hard and sometimes we feel like things will never change or that we aren't equipped to cope. 
COUNSELLING CAN HELP YOU REGAIN CONTROL OF YOUR LIFE!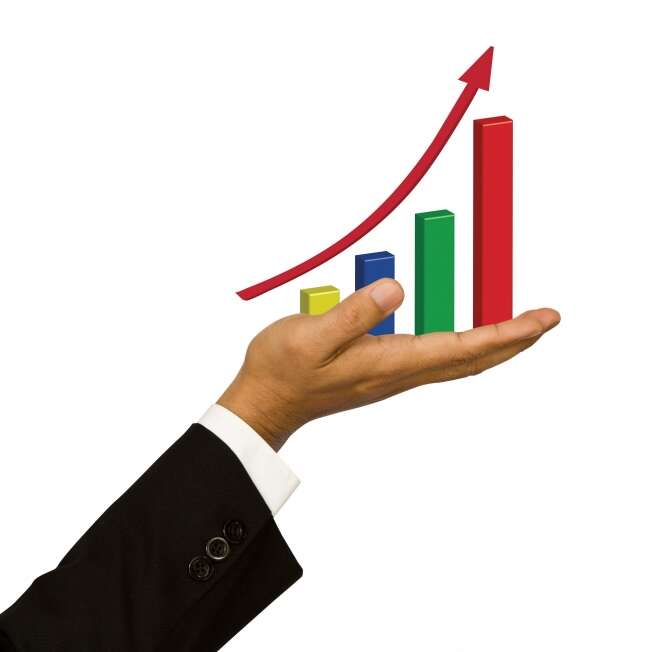 Whatever your needs may be, we are here to offer support and guidance along the way. We believe that you have the strength and courage to be successful in this journey of self-discovery and growth. You already made the first step by realizing you need help and seeking support.  Therapy can help you better understand yourself and foster new attitudes and perspectives about life to get you back on track.
You don't have to struggle alone any longer. Start therapy for your mental health concerns today by booking a free 15-minute consultation or virtual appointment.
Who We are
About Us
We are a team of compassionate therapists who are dedicated to helping individuals regain control in their lives and grow towards balance, authenticity, and fulfilment.
We believe in an integrative approach to inner wellness that combines evidence-based therapeutic treatment modalities to help you grow and achieve your goals.
To learn more about us and to meet our team, visit the "Our Counsellors" page or book your complimentary 15-minute phone consultation to see how our services can help you.
What People Say
"The Maids has provided my office with excellent cleaning services for the past year without missing a day of service. Now I can focus on my job, and leave the cleaning to the professionals."
"Very satisfied. Our house looks like we just moved in! Our wood floors are cleaner than I could ever get them myself. All I can say is I would recommend this company to everyone."
"I was so impressed with work of your fantastic team! I love coming home from work to a spotless house that smells fresh and clean. I recommend The Maids if you want the best around!"
Blog
From The Blog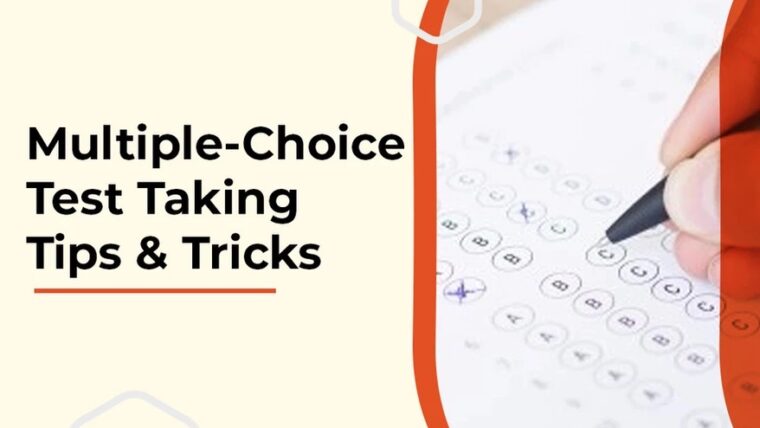 Though CBSE has not given enough time before changing the entire evaluation system of subjective…
According to the American Psychological Association (APA), trauma is "an emotional response to a terrible…
Get a Consultation Right Now!
We are a group of experienced professionals - Psychologists, Counsellors, & Psychiatrists.
BOOK AN APPOINTMENT